LOCATION OF THE COMPANY ON THE WORLD MAP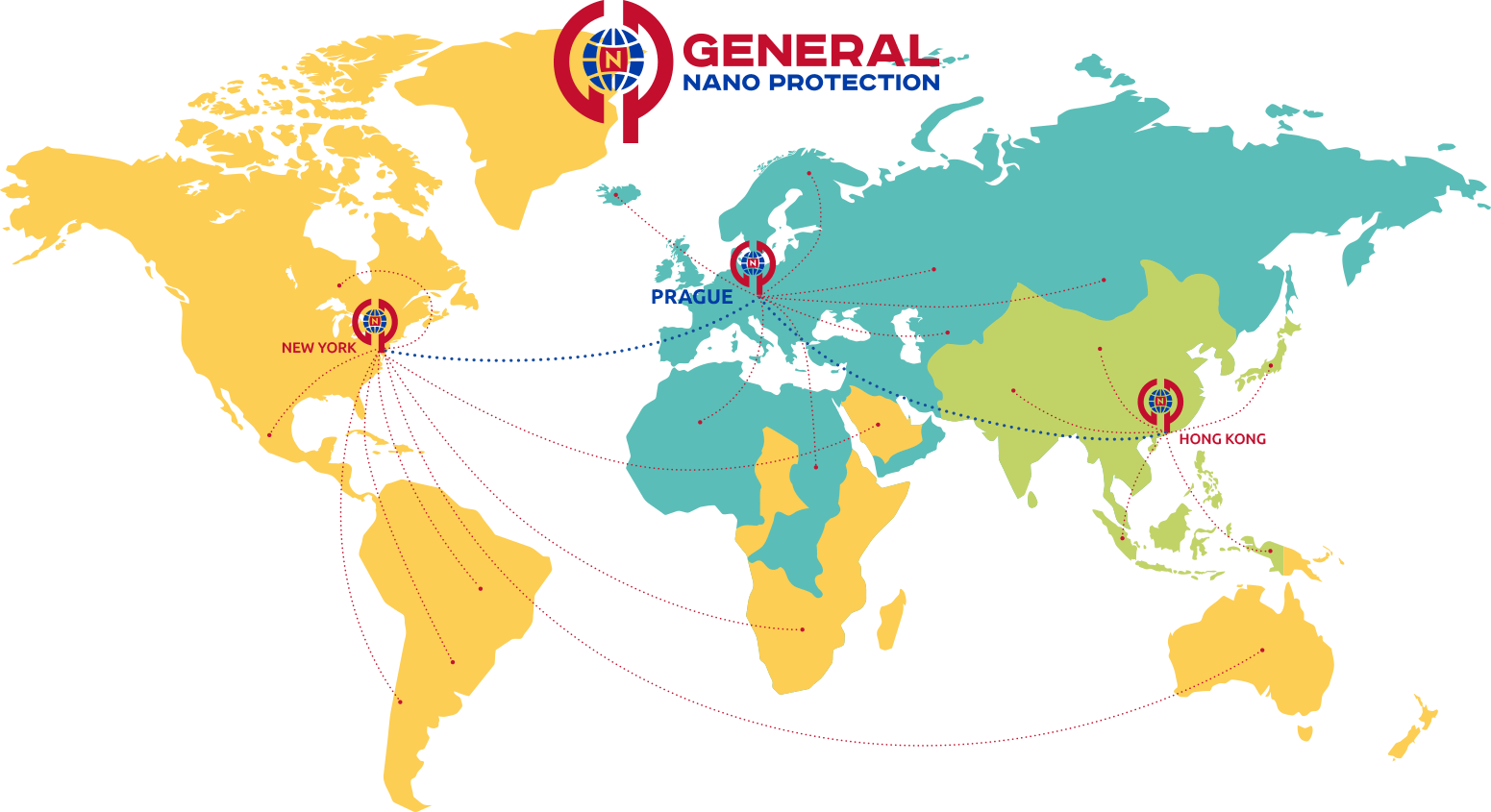 OUR OFFICE IN THE USA
OUR OFFICE IN EUROPE
OUR OFFICE IN ASIA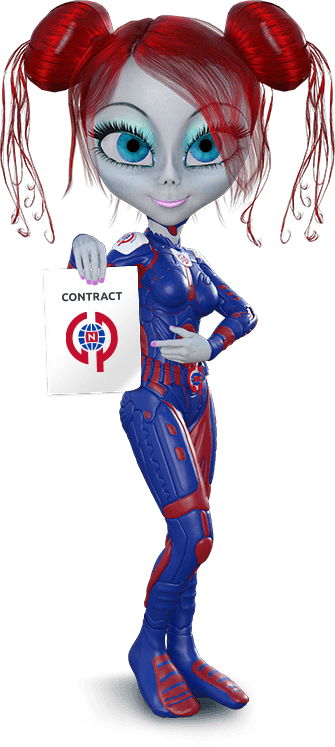 Our representatives are provided with comprehensive marketing support
OUR TALISMAN

The girl from the distant planet Nanosa, depicted on our products and promotional materials, symbolizes the innovation, uniqueness and international strategy of the holding company.

VIDEO MATERIAL AND VIDEO INSTRUCTIONS

Our representatives are provided with professional sounding commercials in the language of the representative's country, which will serve as an effective sales tool.

SOUVENIR PRODUCTS AND CORPORATE CLOTHES

We have developed branded advertising and souvenir products that will help you in conducting promotions and visualizing the company's corporate identity.

CORPORATE STYLE

We care about our representatives and believe that they should not waste time developing a corporate style. All the elements of corporate style from business cards to the office interior can be found in our brand guide.

SPECIAL STANDS FOR SHOPS

To highlight the products at retail outlets and promote sales, our company has created branded stands that can additionally be equipped with video screens to attract the attention of customers.
HOW WE WORK WITH OUR REPRESENTATIVES
| | | | | | | |
| --- | --- | --- | --- | --- | --- | --- |
| Our office signs a contract with a Country Representative | The representative is trained by us and receives a certificate. | We develop the pricing policy and starting stock level. | We provide marketing support | We jointly develop a sales plan and schedule for participation in exhibitions. | Representative maintains close contact with a personal manager located in our office | We develop advertising campaigns and social network promo plans |
I want to become a representative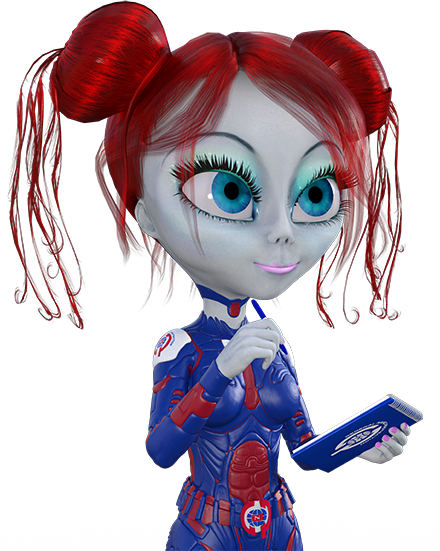 You can become our Representative if
Looking for a highly profitable business
Can organize sales
Have experience working with wholesale
and retail markets
Can quickly enter the market
Have leadership qualities and can organize a strong team
If you decided to become our Representative you need to take the following steps:
Fill in the application form on the website
Agree on terms of partnership
Enter into a contract
Agree and receive the first order of products
Undertake training and get a certificate